Event, Pirate LIfe, Pirate LIfe Brewery, Acai and Passionfruit, You Am I
FIVE
By Matty O'Callaghan
14 Mar 2020
"Okay…listen up! You've been selected because of your ability to pour a beer and your fondness for humans. Doors open at twelve. Capacity has been set at five thousand...Say g'day to Duncan and the rest of your team. Get to know them. Love them. There's twenty four beers on tap. Try at least five, pick your favourite and champion it for the day. Riot Wine in cans. Spirits by the pour. By the end of it all, you'll be Pirates. To hell with that...you already are."
Excerpts from a verbal induction given to Rockstar hospitality crew moments before lift-off at Pirate Life's 5th Birthday on March 7th, 2020. With our Port Adelaide Brewery as the canvas, they rose to the occasion, teaming up with venue veterans to facilitate PL's most vibe heavy b'day to date. If you missed out, or need a recap due to blurred spots on the brain (we hear you friend), let's have a quick look back together…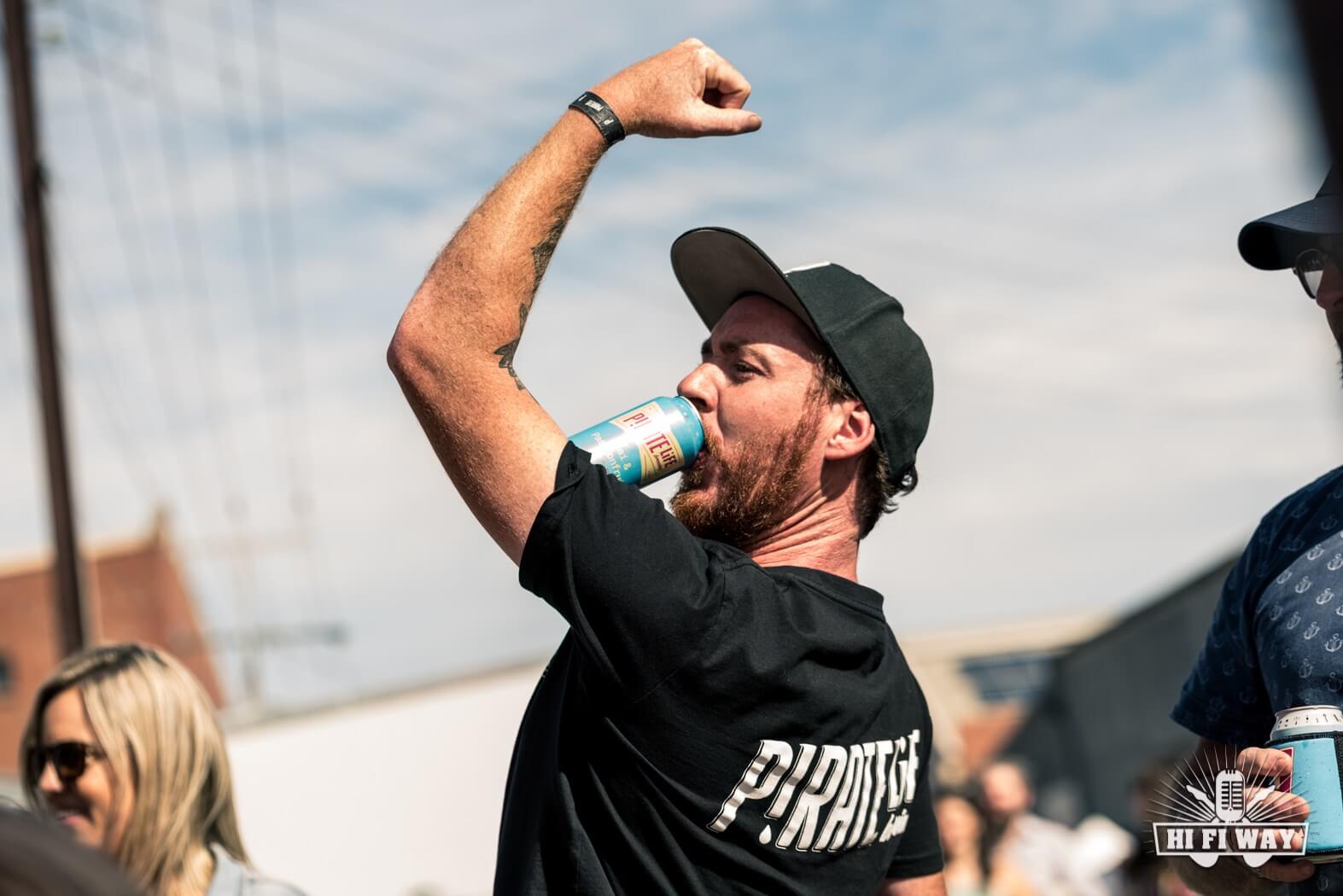 The festivities kicked off at midday, with music and wafts of brisket emanating from the site. For this, our biggest event to date, we put surrounding Brock, Baker and Barlow Streets on lock down - creating space for eight local food trucks, the impressive 'Cloud 9 Bar' and an army of projected punters. We knew they'd be looking for something tasty to put in their gobs - we were prepared!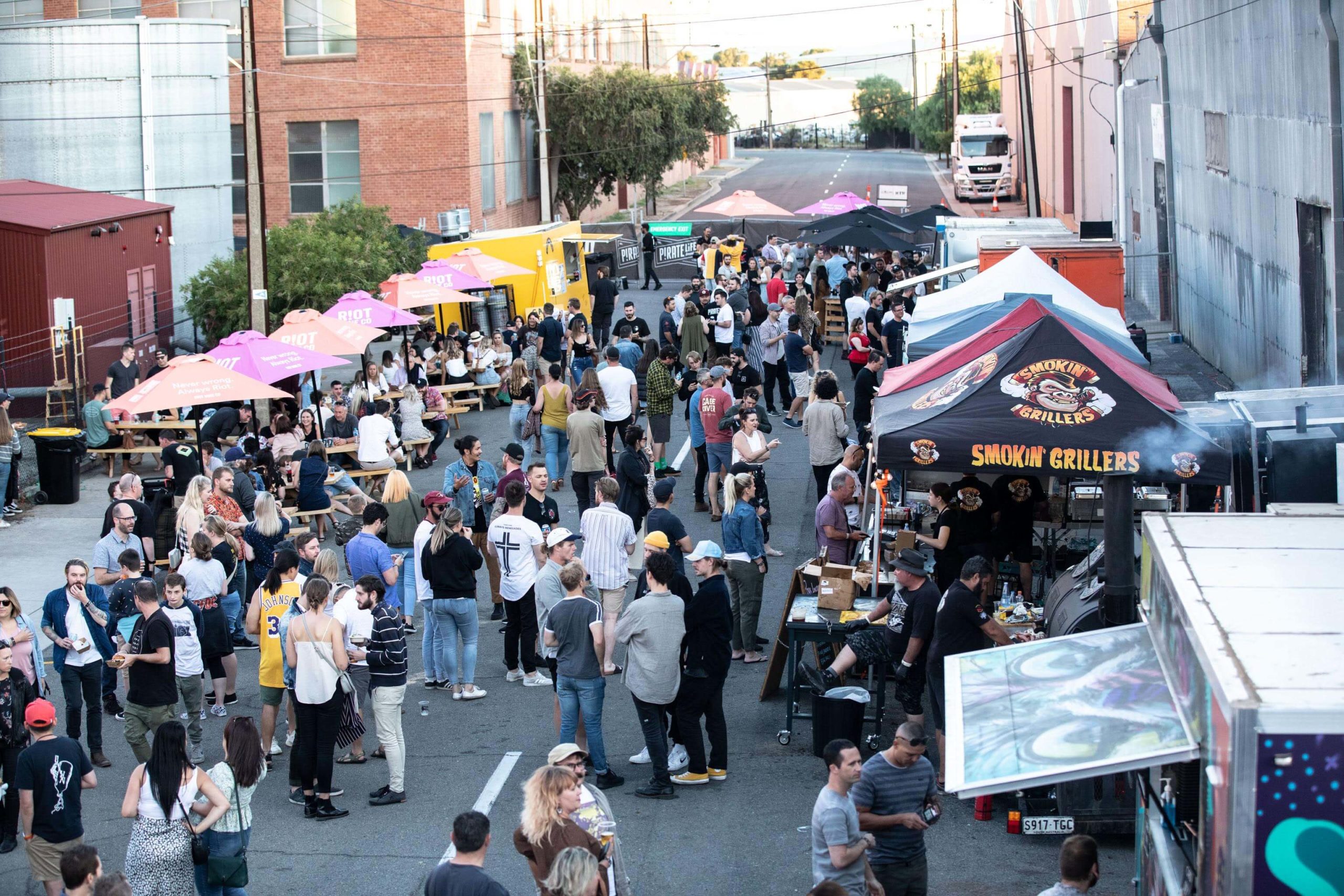 After shaking founding CEO 'MC's' hand on arrival, guests were invited to hit up the venue's twenty metre bar. Armed with ten specialty brews and eight PL classics, it was the ideal place to get started. 'Double Acai and Passionfruit' proved the early favourite, followed closely by 'Granola Bowl' and 'Mango Lassi'. A revised recipe of our 12% triple IPA 'Loose Lips Sink Ships' sold slower than expected, resulting in a reduction in both venue ejections and overall lippy banter.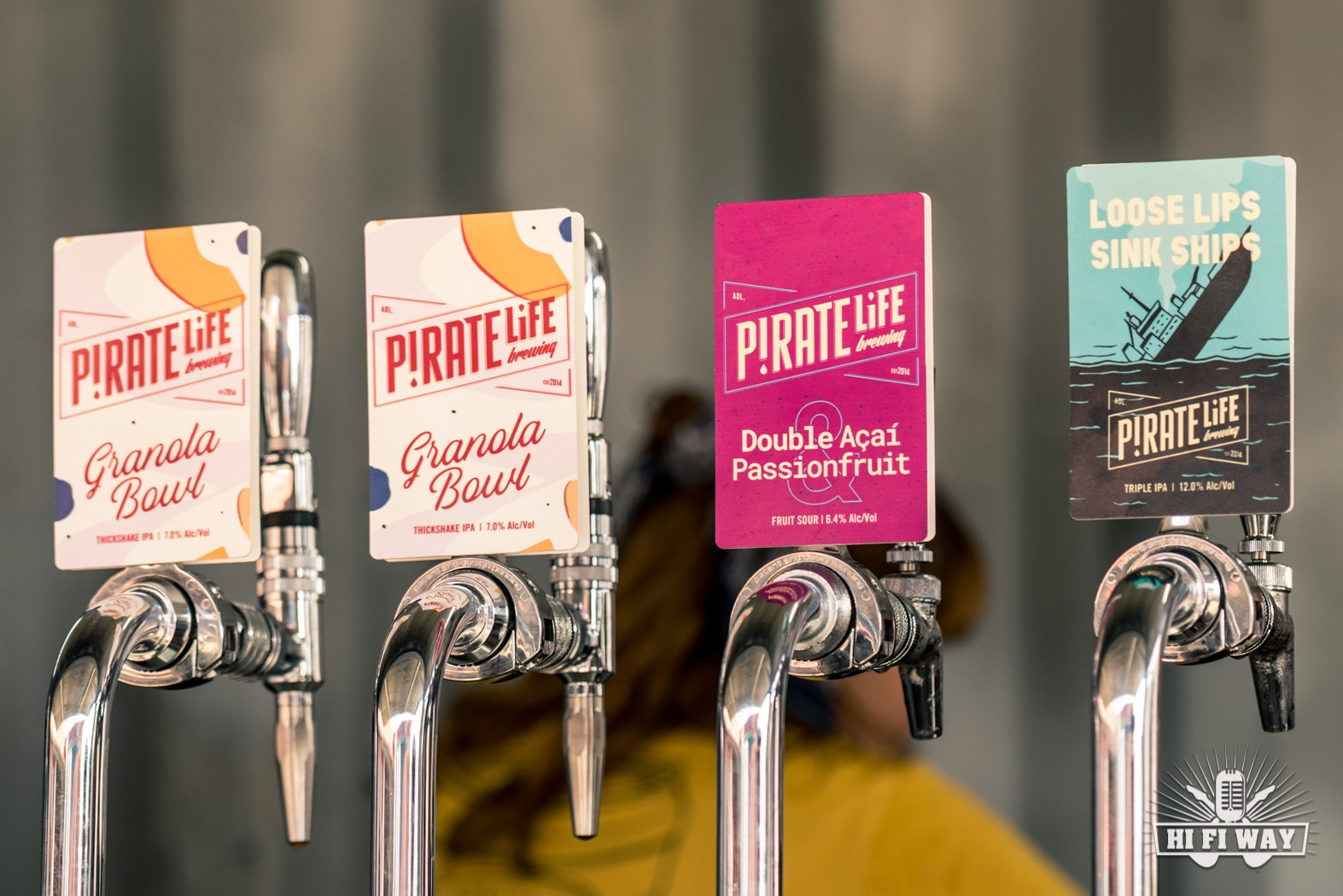 Uninterrupted fades in the PL Parlour, merch hooning through the tills, fresh ink from Black Diamond Tattoo and a dozen arcade machines had the Old Dalgety Woolshed brimming with energy. By 3pm the bar was six punters deep, and that's how it stayed till close of trade.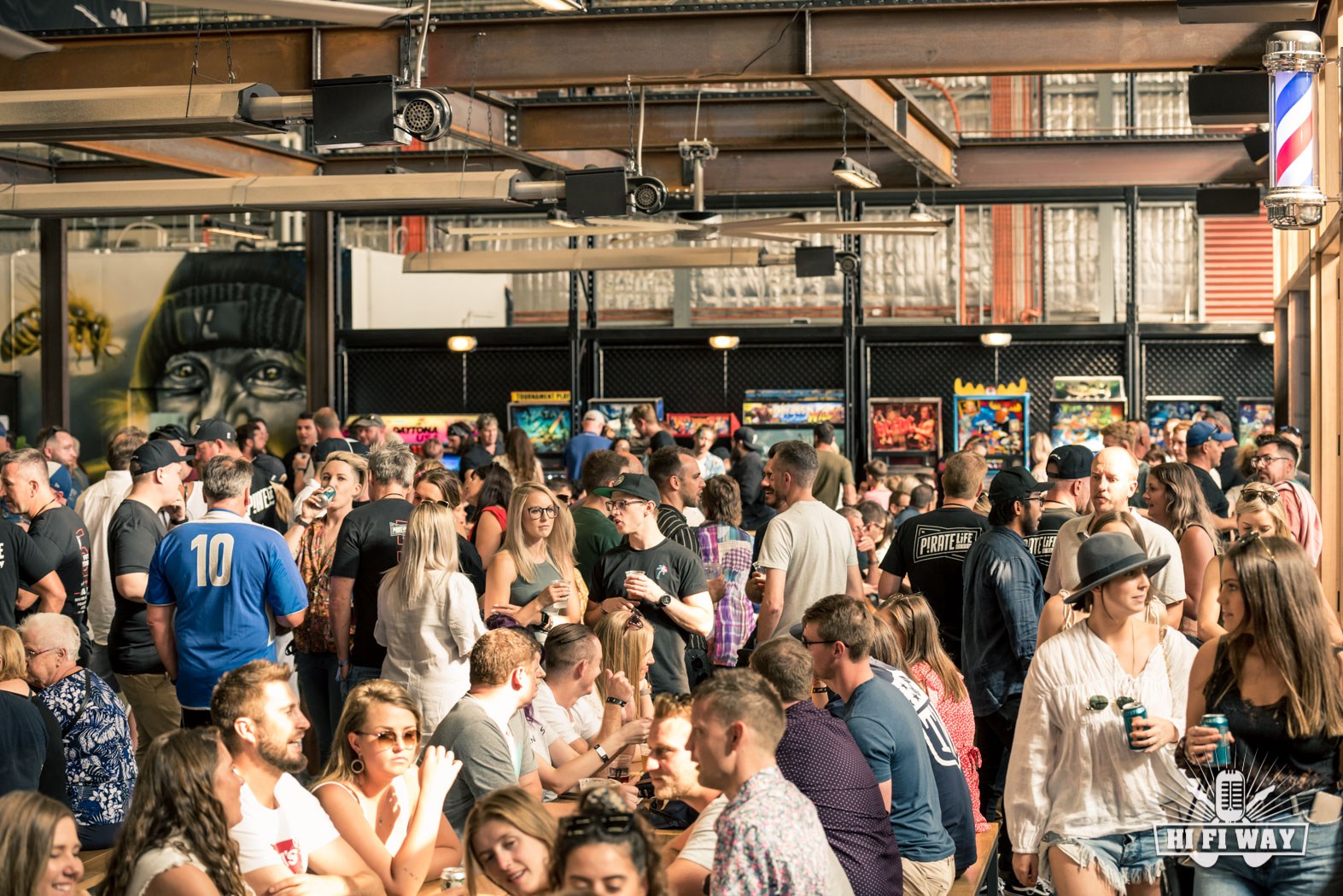 Outside, it was a balmy twenty two degrees and some three and a half thousand punters had made their way on to the property. Here, they were treated to live street art, local fare and three specialty bars slinging cold cans, Riot Wines and nitro thickshakes by the pint. The festival style layout gave everyone the freedom to explore, engage, and find their own space within the space. For some, it was their first look behind the scenes, for us, it was refreshing to see the dispatch yard free of forklifts and IBCs.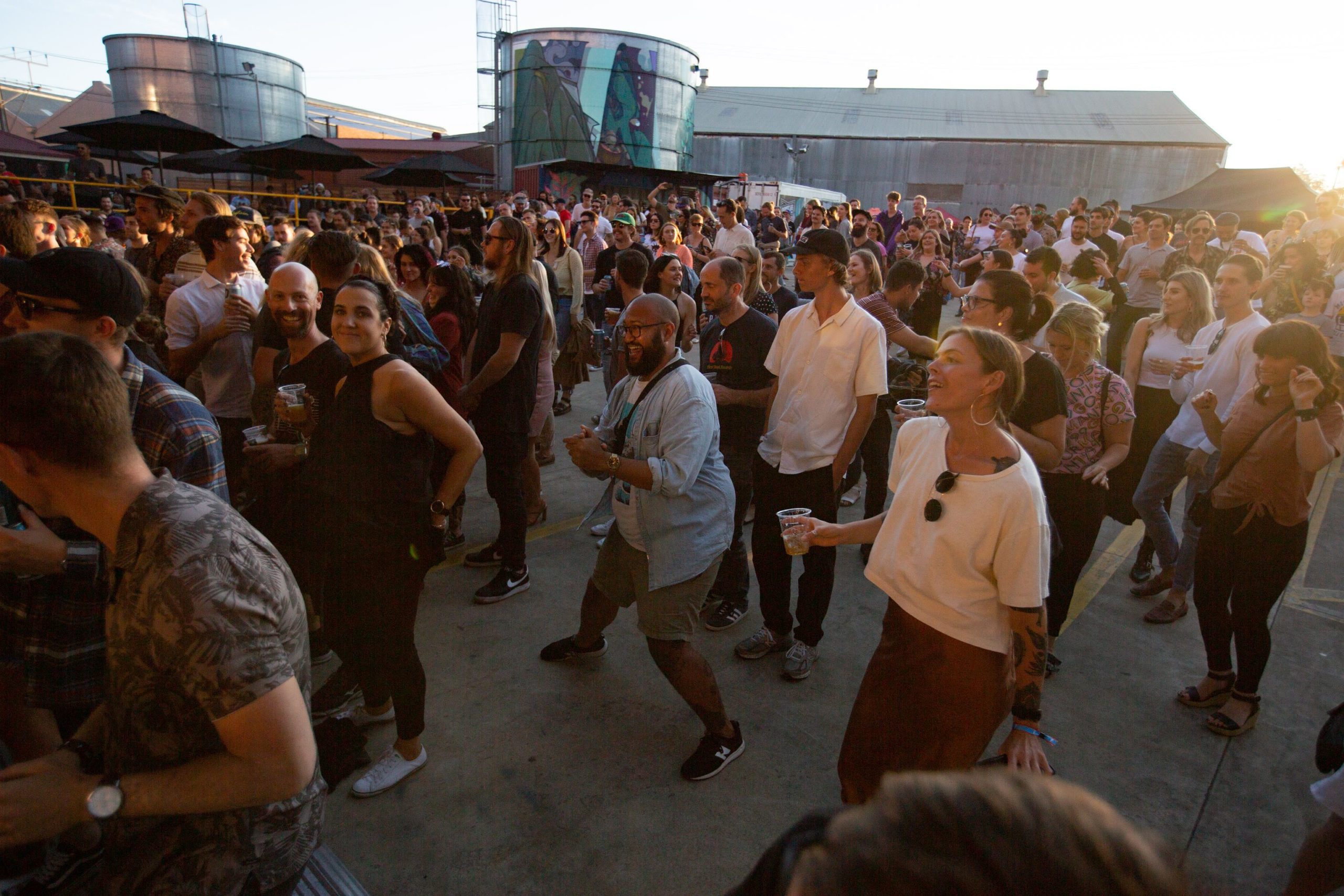 On a performance front, homegrown talent Soda, Bec Stevens, Adrian Eagle, Maddy Jane and Remi supplied an infinite array of aural pleasure, sharing the expansive loading dock stage with DJs Oisima and Ferris & Alfonso Frawls throughout the day.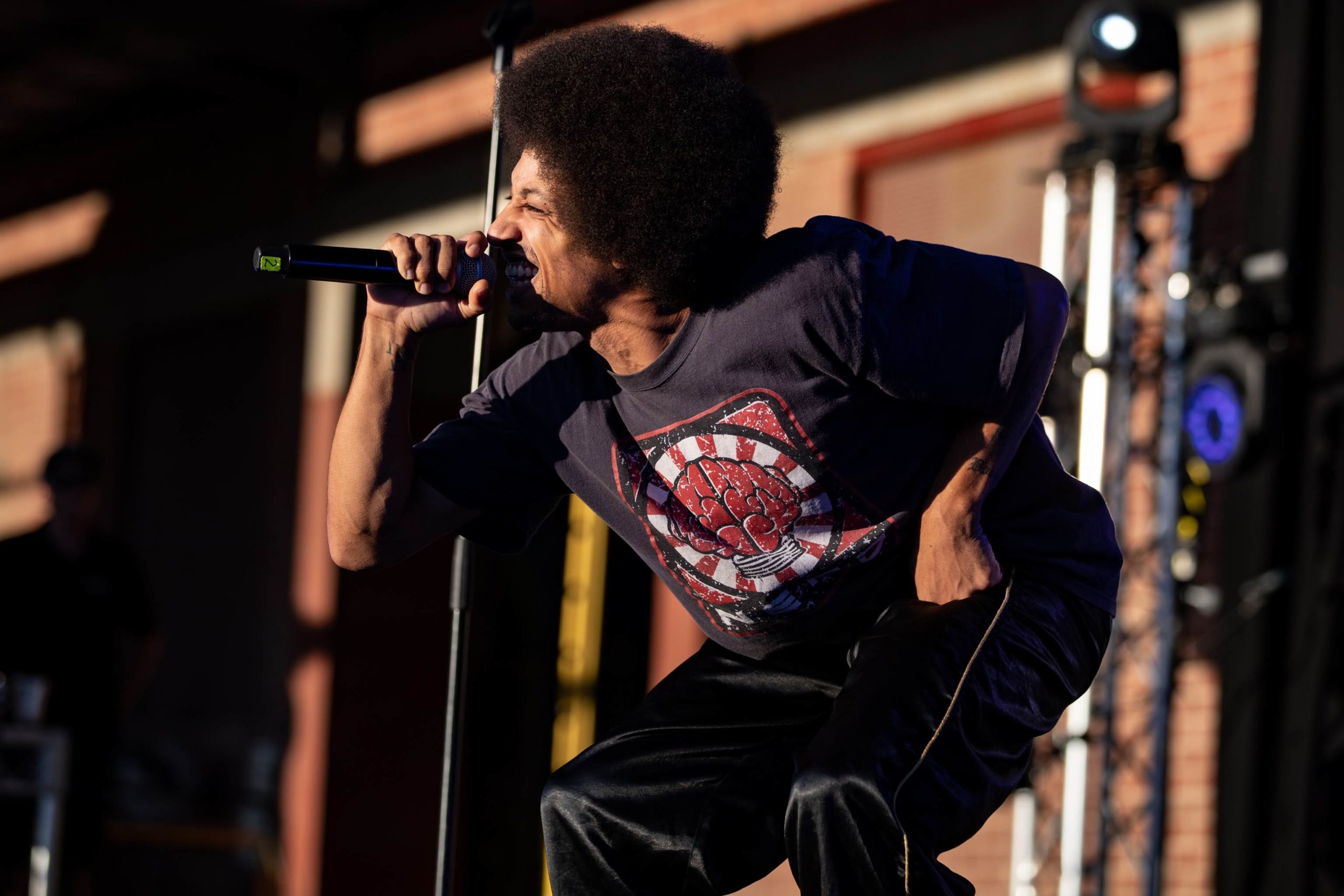 By the time Aussie rock royalty You Am I stepped out at 8:30 pm, the crowd was primed. Here, between a pair of ten foot, blunt smoking Skeles, Mr. Rogers and his band appropriately slayed. Midnight Juggernaut DJs brought the night to a close with a list of bangers, providing a soundtrack for the dazed and wonky warriors still flying the flag at 11 pm. Just to clarify, we were amongst them...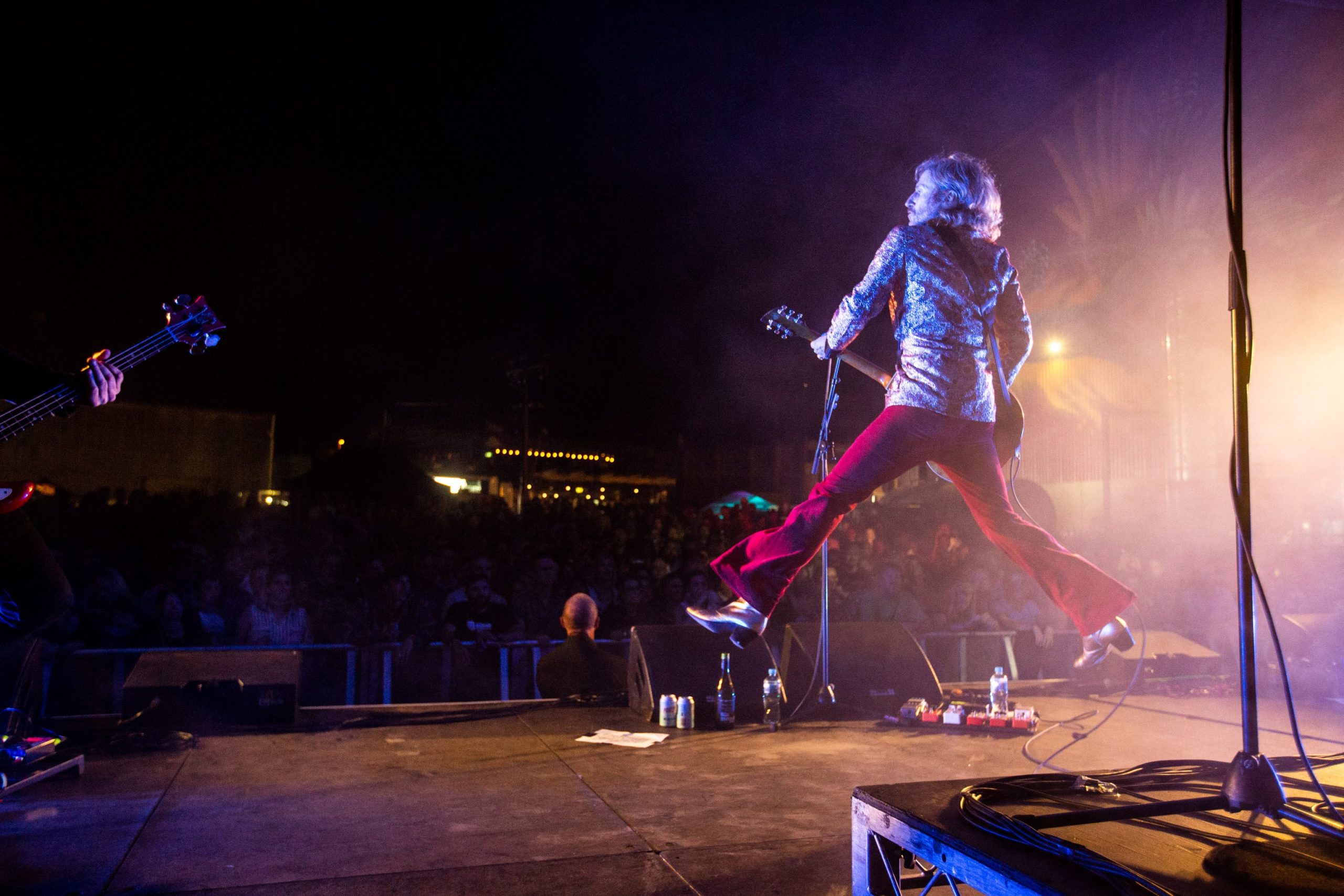 Looking back, it's safe to say there was something special in the air that day. Something palpable. Something real. Call it vibe, call it feels, call it ninety empty kegs...whatever it was, the 5th Birthday had it in spades.
So to everyone involved, our customers, our regulars, the vendors who kept us fed, to those who travelled from afar and to those who came by foot, Thank you. We couldn't have done it without you. And to our team, Tegan in HR has the number of a fantastic chiropractor.
See you next year...
Cheers,
PLB Crew
The Beers:
Double Acai and Passionfruit 6.4%
Granola Bowl Thickshake IPA 7%
Mango Lassi Thickshake 7.6%
Vanilla Malt Thickshake IPA 7.6%
IPL 7%
Strata Amarillo 7%
Kakadu Plum and Lemon Myrtle Pale Ale 4.6%
Brewgooder NZ Pilsner 4.8%
Loose Lips Sink Ships 12%
Jose Gose 5.4%