Pirate LIfe, Pirate LIfe Brewery, Venue Updates, beer, craft beer, Port Adelaide
OH, SWEET BITTER!
By Matty O'Callaghan
11 Jun 2020
It's been a long time between drinks, but Pirate Life are (once again) serving pints in the Port! *Rapid fist-pumps. Sure, there's vats of sanitiser on every surface (and a 1.5 metre gap between mates) but who cares?! We're slinging beers, and they've never tasted sweeter..
Restrictions have eased, and it's apparent on everybody's brow. The last three months have been bloody tough. We've witnessed the industry we love stretched to breaking point - and in some cases fractured beyond repair. This hangover will be long, but we're down for the slog. And it appears the slog is nigh.
Last Monday, we sat guests at our Port Adelaide Brewery for the first time since March, and it felt good. Damn good. Capacity, as you may be aware, is currently set at twenty punters 'per space'. This means, for us, a total of forty are permitted on site at any given time - with half outside in the beer garden, and the other half seated indoors. This will undoubtedly change, and when it does, you'll be the first to know!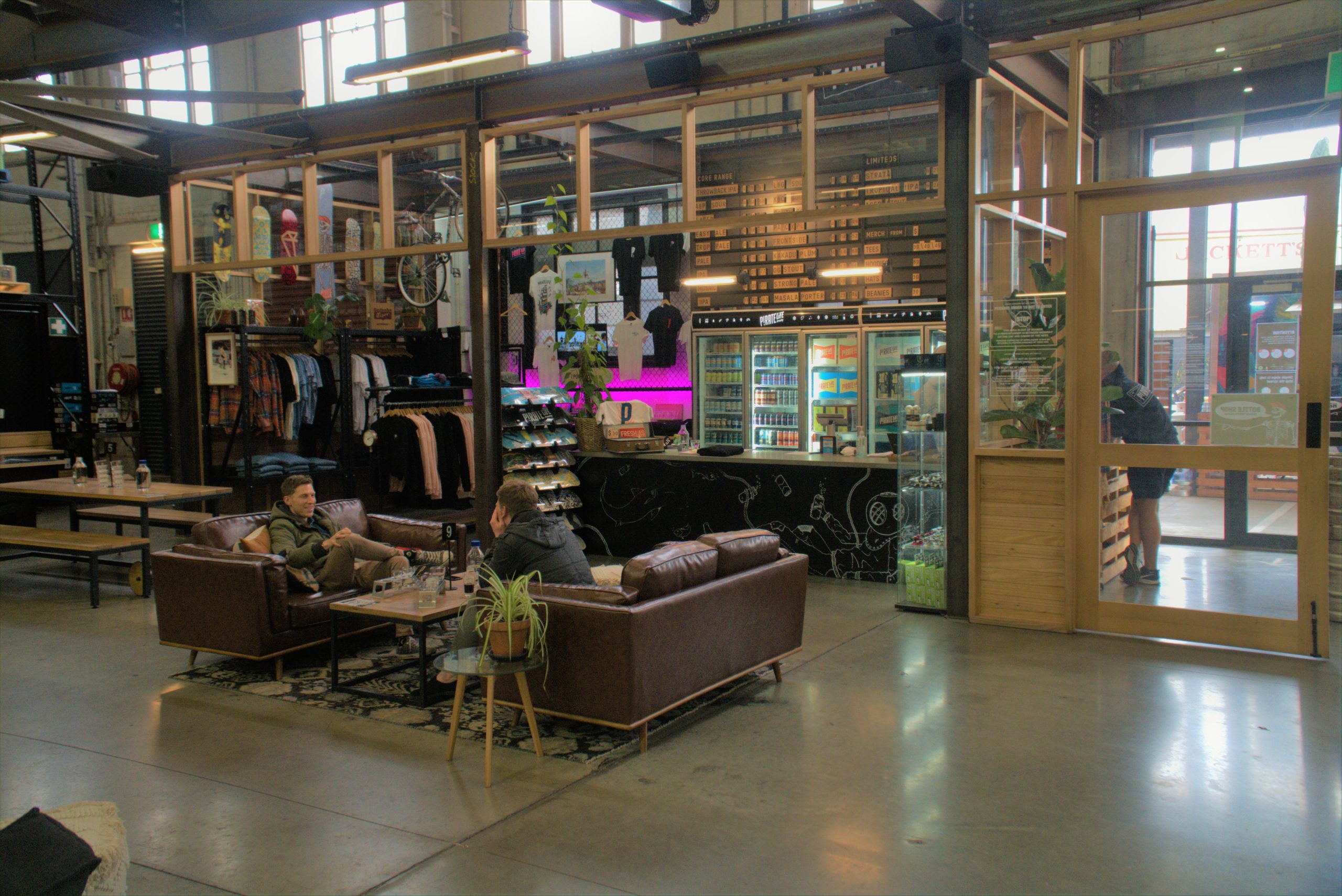 Alterations have been made to the layout, so you won't feel like a lost sheep in a woolshed. Couches, plants, and our fifteen seater bus break up the space in a stylish way. We might even retain some of the changes - if you promise not to spill your DIPA on the rug! Jokes aside, we've gone to every length to guarantee both your comfort, and your safety whilst in the venue.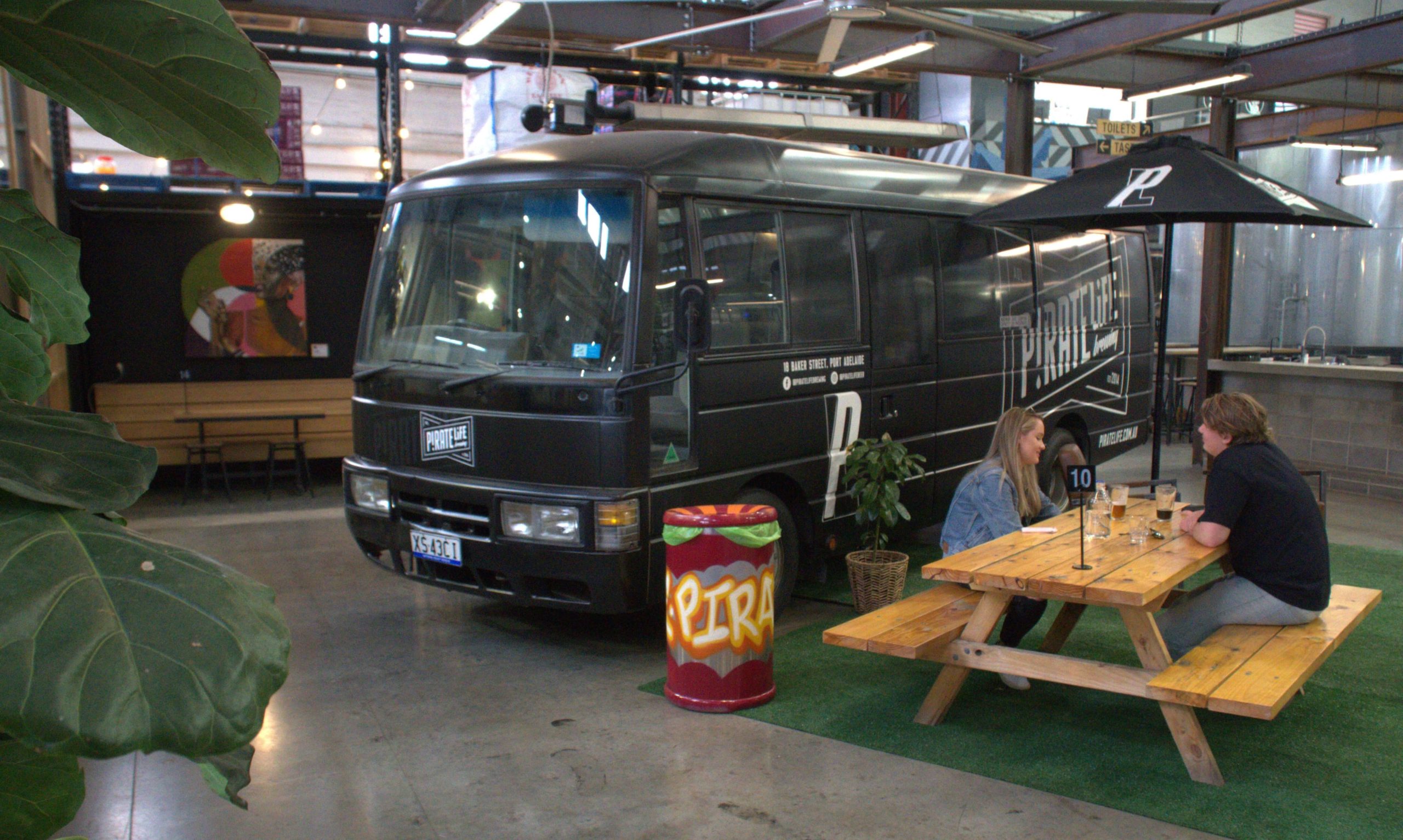 Twenty-four fonts boast one of our more comprehensive tap listings to date. Nitros, sours, darks, IPAs, a cheeky cream ale, and our new flagship, South Coast Pale. Of course, if beer isn't your thing (hmm...) our ripping wine and spirit list is sure to satisfy. Your grub is covered too, with the famous PL food truck pumping out quality plates, all day.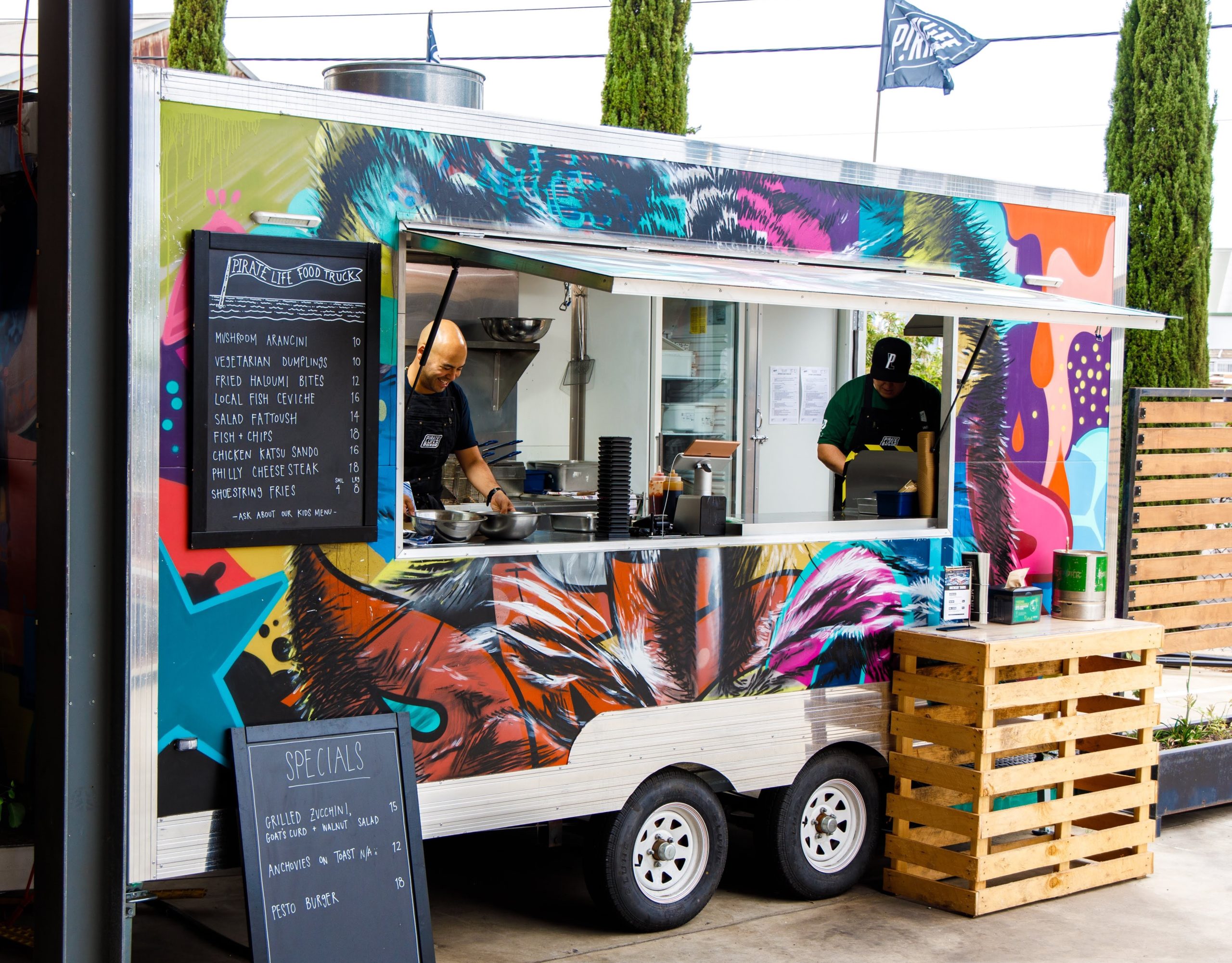 As numbers are limited, we're offering table service both inside and out. Our team is loaded with hospo royalty, so you won't have to lift a finger. We'll happily take your orders at the bar as well, but be warned, you'll be subjected to wide grins, tastings and enthusiastic banter. It's your call.
So, keen to get out of the house and throw down a couple of frosties? We're here to facilitate! Secure your spot by buzzing the venue on 8317 2111. We're currently taking bookings in the beer hall at 12pm, 2pm, 4pm, 6pm, and 8pm. This gives you and your crew two whole hours to soak up the vibes.
Outdoor seating is for walk-ins only, so we recommend landing on site early to snag a place by the fire. We'll have the best looking and nicest crew member (probably Beau) at the front gate to greet you. If we're full, he'll give you a buzz the second there's an opening. Sound like a plan?
Remember we're still open for takeaways seven days a week. If not, you can order your favourite tins from the website - for prompt delivery, anywhere in the country.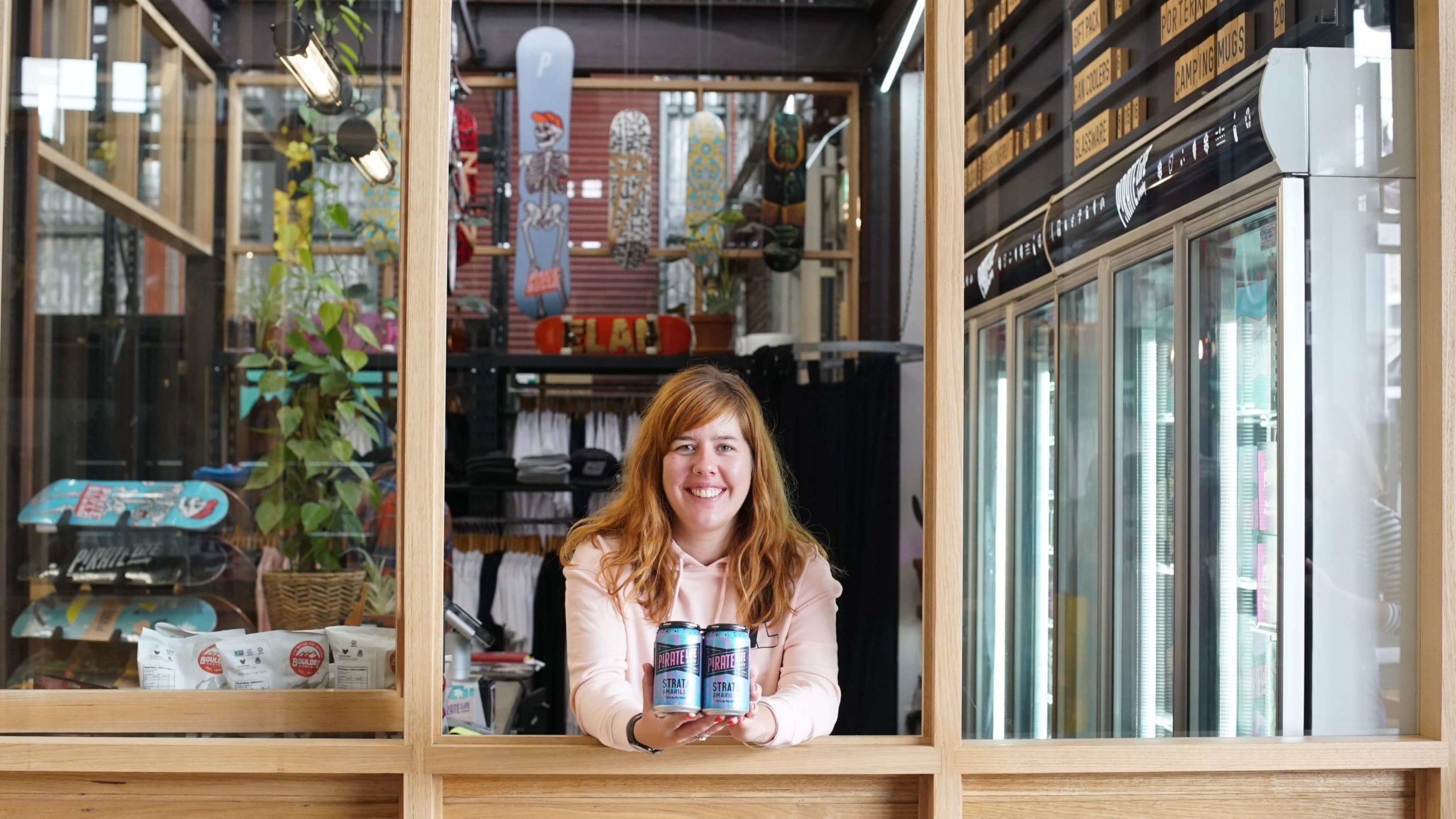 Thanks for all of your continued support through what has been a truly difficult time for Aussie businesses. We consider ourselves 'very' fortunate to have maintained a level of production throughout tight (yet warranted) restrictions, and can't wait to share a cold beer with more of you in the coming weeks.
Cheers and much love,
PL Crew