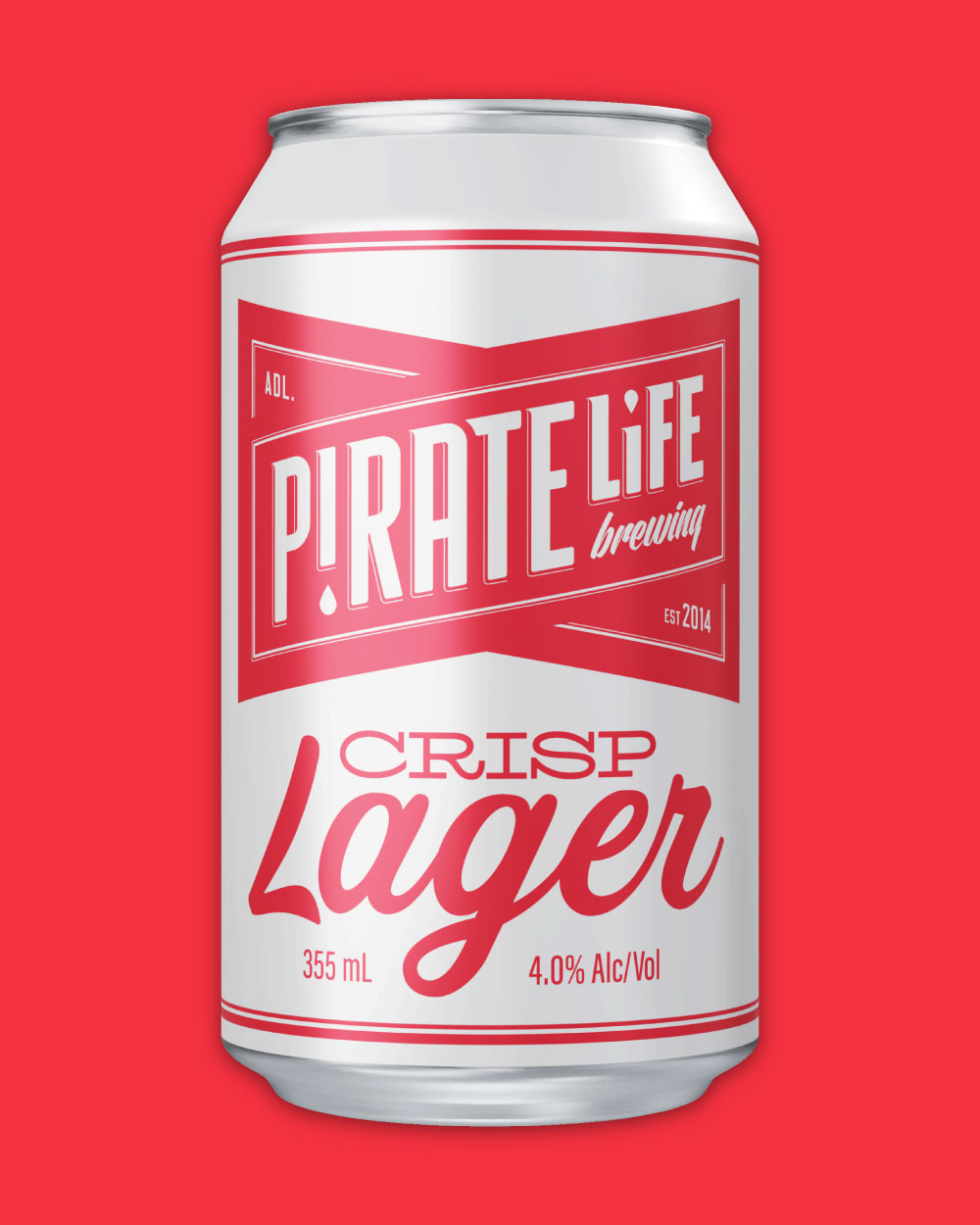 Since establishing Pirate Life, we've connected with countless characters over a coldie. We love brewing, we love people, and it'll never change.
This lager celebrates just that. An ode to Australia's most beloved style, it's crisp and uncomplicated. In other words, a beer that all your mates can get around.
Expect light malty notes, hints of citrus, and a clean, dry finish. Every time.
Now we'll drink to tha