IT'S SUPERDELIC™!
By Pirate Life
25 Sep 2023
Our latest limited-release, Superdelic™ IPA, has just dropped! Crafted in collaborataion with the legends at Bintani (proud suppliers of some of the world's finest brew ingredients) it features a characterful hop variety of the same name - courtesy of NZ Hops. We caught up with Bintani's Marketing Manager, Brandon Ward, for a lowdown on the collab and story behind this 'super' strain...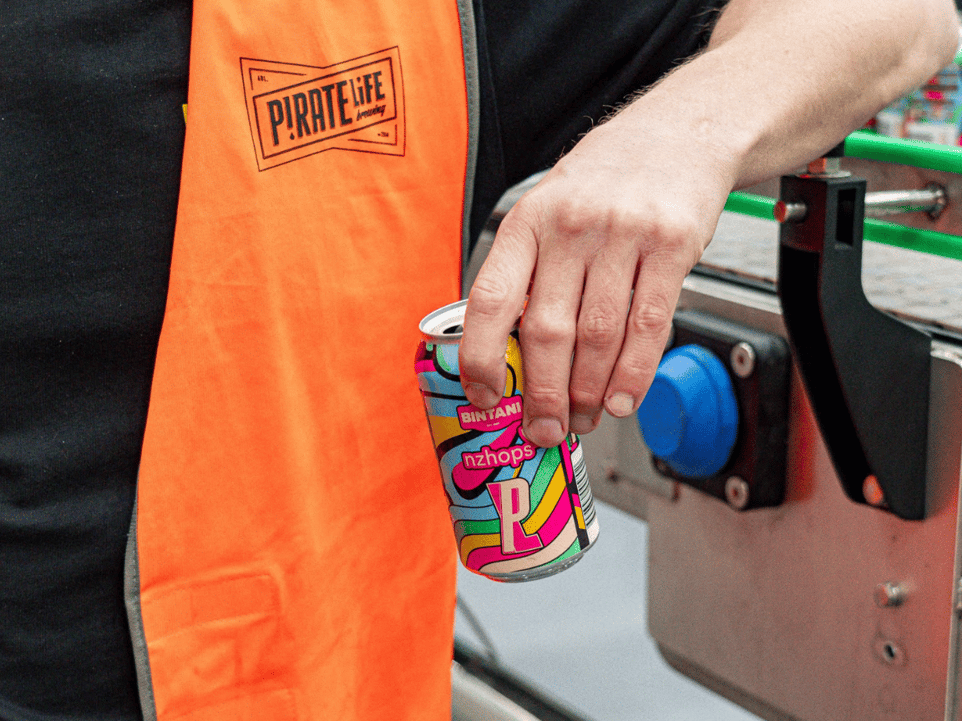 SCORE SOME SUPERDELIC™ IPA! CLICK HERE STAT...
---
Hey Brandon, thanks so much for reaching out to collaborate with PL, what propelled you to get in touch? We're really glad you did…
Hi Matty, nice to speak to you. Visiting Adelaide from Melbourne earlier this year I dropped in at the Port Adelaide brewery for a pint with friends (hi Karlye and Anthony!) which was a great experience. I actually didn't get my fix though so I had to go back the next day and do the tour which impressed me so much by the passion of the staff.
It was kind of infectious so I thought what could we do to bring the passion of Bintani and Pirate Life together and show people how powerful that can be. In the end the decision was easy, NZ Hops had released their newest superstar hop Superdelic™ earlier in the year and it just suited a Pirate Life IPA down to the ground.
Tell us a little bit about Bintani, you guys are firmly entrenched in the world of brewing, yeah?
Pete Meddings founded Bintani from a Melbourne backyard over 25 years ago when craft beer was in its embryonic stages in Australia. As the industry developed Bintani grew with it, expanding its offering from just yeast to include all the raw materials needed to create a beer.
The relationships formed over these years are key to the Bintani ethos and collaborations like this are a big part of it. Pete has since retired and his sons Dale and Phil have taken the reigns of a Bintani that now has staff all around Australia and New Zealand.
Along with being really fun to say, Superdelic™ is also a kick-ass hop variety out of NZ Hops. What can you tell us about the strain and the legends who cultivated it?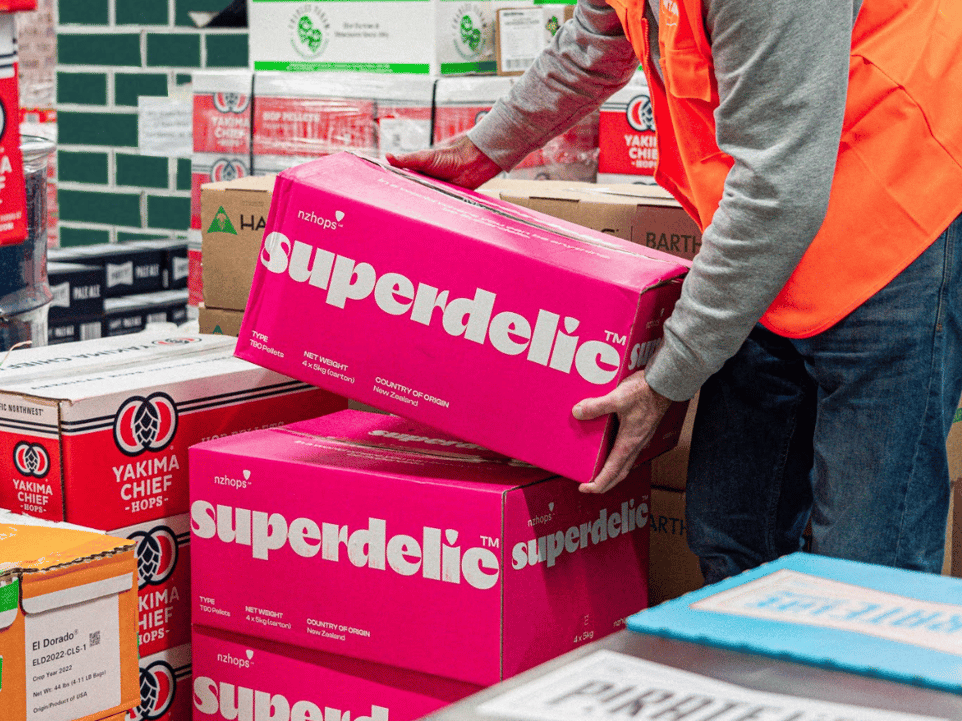 Hop production is something that is far more complex than most people assume and takes years and years to go from breeding to commercialisation. So keeping that in mind the Superdelic™ story goes all the way back to 2012 when it was crossed by Dr Ron Beatson (who is a bit like the godfather of hops in NZ) as part of the NZ Hops and Plant and Food Research partnership.
What makes this even more fascinating is Superdelic™ was officially released in 2023, which by my calculations is a long 11 years later, and this hop was actually fast-tracked after being earmarked early on as having serious potential. On the sensory front Superdelic™ brings strong tropical notes and is complemented by elements of citrus, berry and candy/lolly making it ideal for IPAs and pale ales.
We're stoked on how both beer and pack artwork turned out on this one – do we get the Bintani tick of approval?
Absolutely. As soon as I saw the design I thought 'Gee, this beer better be good to live up to the artwork!" can confirm it does and more. Congrats to the whole Pirate Life team for delivering a product to such a high standard.
Thanks so much for you time, Brandon.
Thank you and I hope everyone enjoys the beer! Cheers!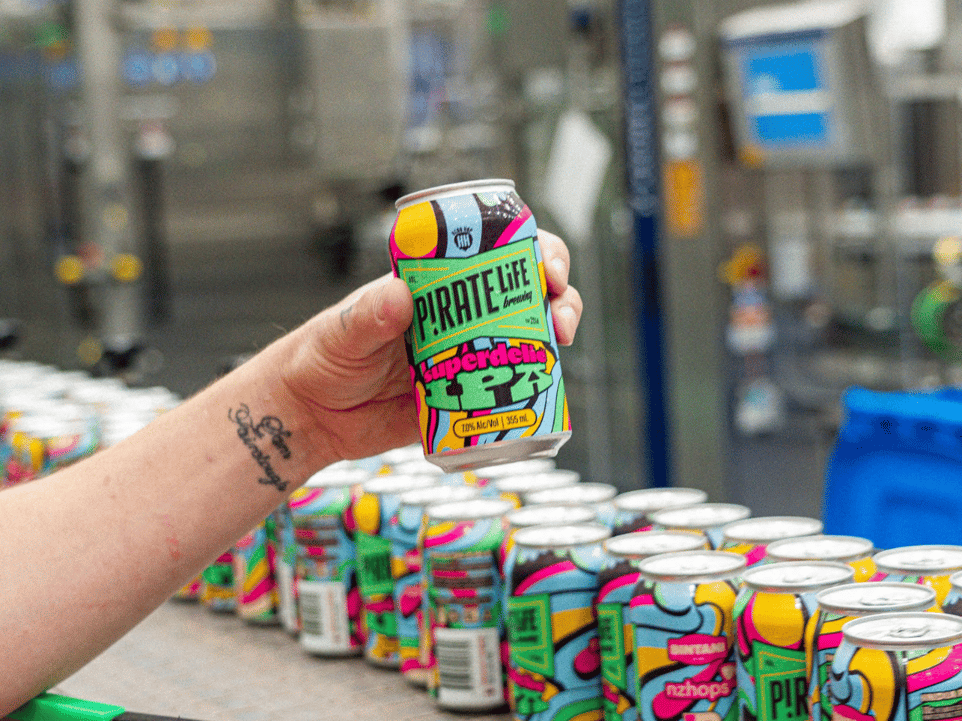 *Our Bintani x Pirate Life Superdelic™ IPA is now available ONLINE, at our Port Adelaide Venue store, and select retail outlets.